College of Arts and Sciences
Scholarship, research, and service
The College of Arts and Sciences offers academic programs that teach students how to think, how to write, how to research, and how to learn.
At Loyola, you can prepare to become a certified secondary teacher in Classical Studies, English, Foreign Language, Mathematics, Science, or Social Studies. You can study pre-law, and pre-health programs with professional advisors, and benefit from professional and student tutors in the Student Success Center, Language Lab, and Math Lab.
Faculty Success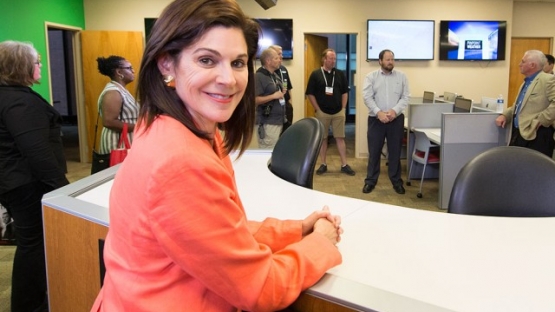 Sonya F. Duhé, Ph.D., director of the prize-winning School of Mass Communication at Loyola University New Orleans, is the new President-elect of the Association of Schools of Journalism and Mass Communication, ASJMC, for 2016-17. Duhé will become president in 2017-18.
ASJMC is a non-profit, educational organization, composed of some 190 journalism and mass communication programs from colleges mostly in the United States and Canada.
---
See all Successes
Student Success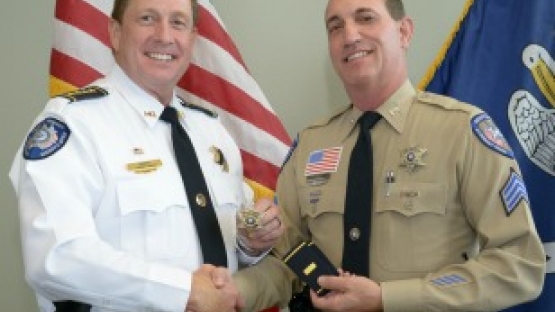 Recent alumus, Donnie Palliser '15 has been promoted to Executive Lieutenant to the Patrol Division.  In his new role he will oversee the K-9 and Highway Interdiction Unit. Exec. Lieutenant Palliser has 25 years of law enforcement experience with 23 years being with the St. Tammany Parish Sheriff's Office.  He graduated cum lauded from Loyola in 2015 with a Bachelor in Criminal Justice and a minor in Forensics.  He is continuing his education at Loyola currently enrolled in the Masters of Criminal Justice program.
 
---
See all Successes
Showcase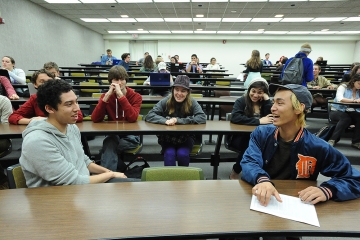 The Honors program is open to qualified students of all majors.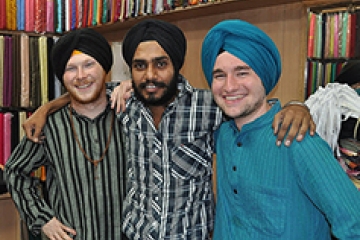 Learn about the world through our study abroad and exchange programs.
Upcoming Events
Tuesday, October 25, 2016
Thursday, October 27, 2016