College of Arts and Sciences
Scholarship, research, and service
The College of Arts and Sciences offers academic programs that teach students how to think, how to write, how to research, and how to learn.
At Loyola, you can prepare to become a certified secondary teacher in Classical Studies, English, Foreign Language, Mathematics, Science, or Social Studies. You can study pre-law, and pre-health programs with professional advisors, and benefit from professional and student tutors in the Student Success Center, Language Lab, and Math Lab.
Faculty Success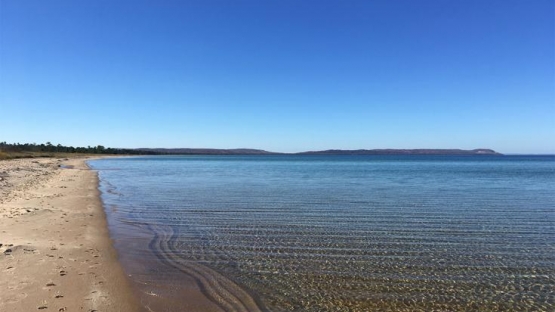 "Walking It Off"
Post-election reflections from the Sleeping Bear Dunes
By Christopher Schaberg | Dec 1 2016
---
See all Successes
Student Success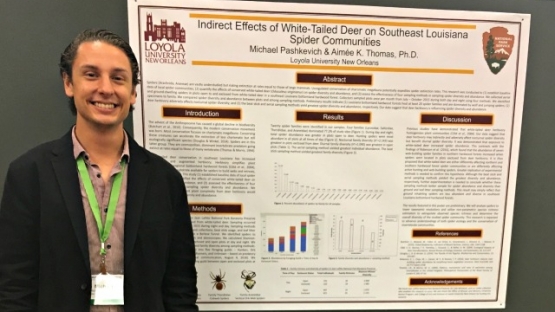 Michael Pashkevich (Biology '17) and Melanie Sferrazza (Environmental Science '17) presented their research last weekend in the Mentored Undergraduate Research Poster Competition at the Annual Professional Development Conference of the National Association of Biology Teachers in Denver, CO.  They competed against other college students who have done research in their discipline and were judged by scientists and science educators in their respective fields.  In the competition, Pashkevich placed first for his work entitled, "Indirect effects of white-tailed deer on southeast Louisiana spider
---
See all Successes
Showcase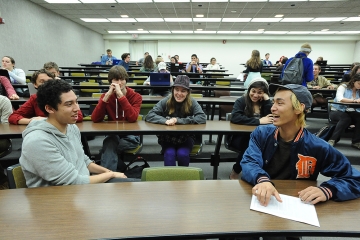 The Honors program is open to qualified students of all majors.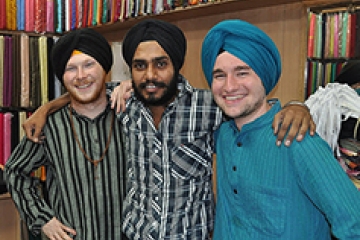 Learn about the world through our study abroad and exchange programs.
Upcoming Events
Wednesday, March 8, 2017
Thursday, March 9, 2017