College of Arts and Sciences
Scholarship, research, and service
The College of Arts and Sciences offers academic programs that teach students how to think, how to write, how to research, and how to learn.
At Loyola, you can prepare to become a certified secondary teacher in Classical Studies, English, Foreign Language, Mathematics, Science, or Social Studies. You can study pre-law, and pre-health programs with professional advisors, and benefit from professional and student tutors in the Student Success Center, Language Lab, and Math Lab.
Faculty Success
Dr. Arnaldo Vargas gave invited talks in the meeting "Antiproton physics in the ELENA Era" organized by the Royal Society of London in Sept. 2017. He was also given the honor of being the first speaker at the "International Conference on Exotic Atoms and Related Topics" held by the Austrian Academy of Sciences in Sept. 2017.
---
See all Successes
Student Success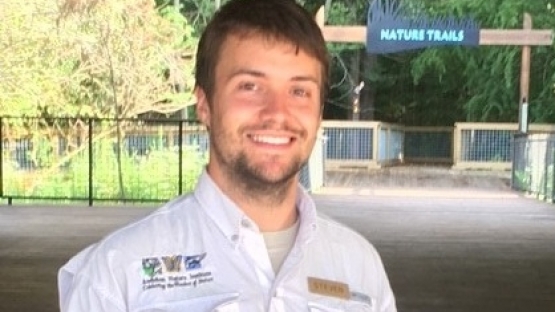 Steven Gergen, ENVA'16, is a Naturalist at the Audubon Louisiana Nature Center. Every day he has the opportunity to work in both of his fields: Environmental Science and Education. Gergen says, "It's thrilling to be able to engage with the public outdoors and to work in a field tied so closely with what I fell in love with studying at Loyola."
---
See all Successes
Showcase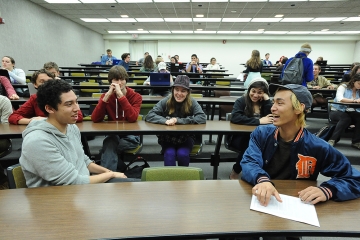 The Honors program is open to qualified students of all majors.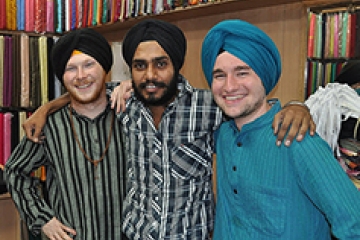 Learn about the world through our study abroad and exchange programs.
Upcoming Events
Saturday, September 8, 2018
Sunday, September 9, 2018